Wedding dresses
alterations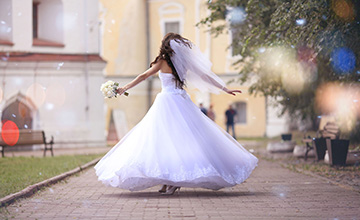 Wedding dresses alterations. Make an appointment with one of our professional specialized in wedding dresses adjustments.
Alterations
and adjustments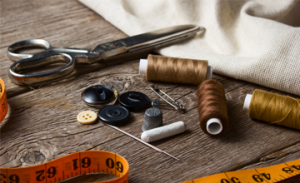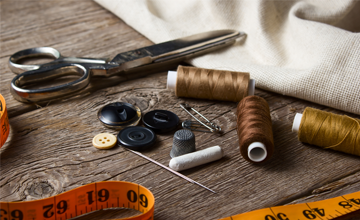 Whether a trouser hem, a height adjustment, bending dress, jacket or a change of leather garment, we specialize in retouching of all kinds. We also repair clothes you have since a long time and you care about.
One-hour pant hemming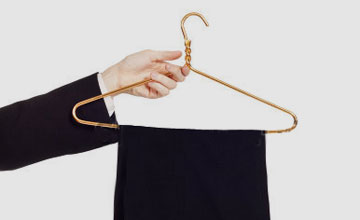 Fast and professional service, enjoy our pants hems service in 1 hour.
Dry cleaning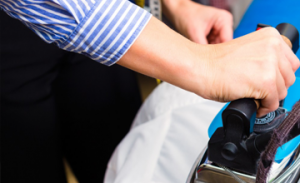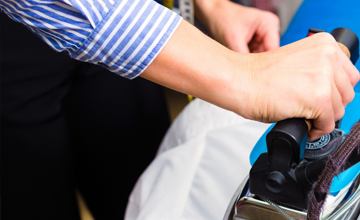 Dry Cleaning counter in certain locations.
Business Services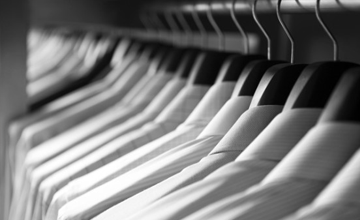 We offer fast service at competitive prices for our corporate clients. Contact us for more information.
Mobile Services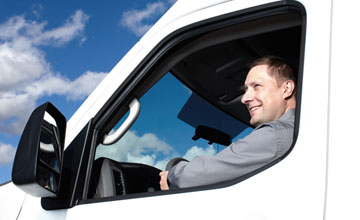 We carry clothing collection directly to your local and the measurement are taken on site by professional retouching. After performing alterations to our workshops we will delivery-back your clothes.